Re-reading Laurencin
Vivienne Worn
To begin
There is Marie Laurencin (1883 – 1956), the great Parisian painter of women in soft pinks, greys and pale hues. During her lifetime, Laurencin was the most successful female artist of the French avant-garde with an international career that spanned over forty years. She was known as a painter of the feminine, a role she chose for herself and cultivated through her specific, voluptuous aesthetic of pastel colours and curvilinear forms, as well as through thematic explorations of what she considered feminine. Throughout history, her paintings have been both championed and derided for their grace and purity, their criticality and singularity seemingly obscured by their unusual commercial success.
An encounter
Held behind glass in the General Library's Special Collections is The Garden Party and Other Stories, by Katherine Mansfield. A novel connection can be felt through Laurencin's delicate coloured lithographs which illustrate the text.
Re-reading Laurencin
A conversation of sorts is opened through close-reading of marks made by Laurencin. Through abstraction there is a mingling with drawn details of the lithographs, before stretching out, testing the new possibilities held within these small moments.
Many thanks to Stephen Innes and the staff of Special Collections at the University of Auckland.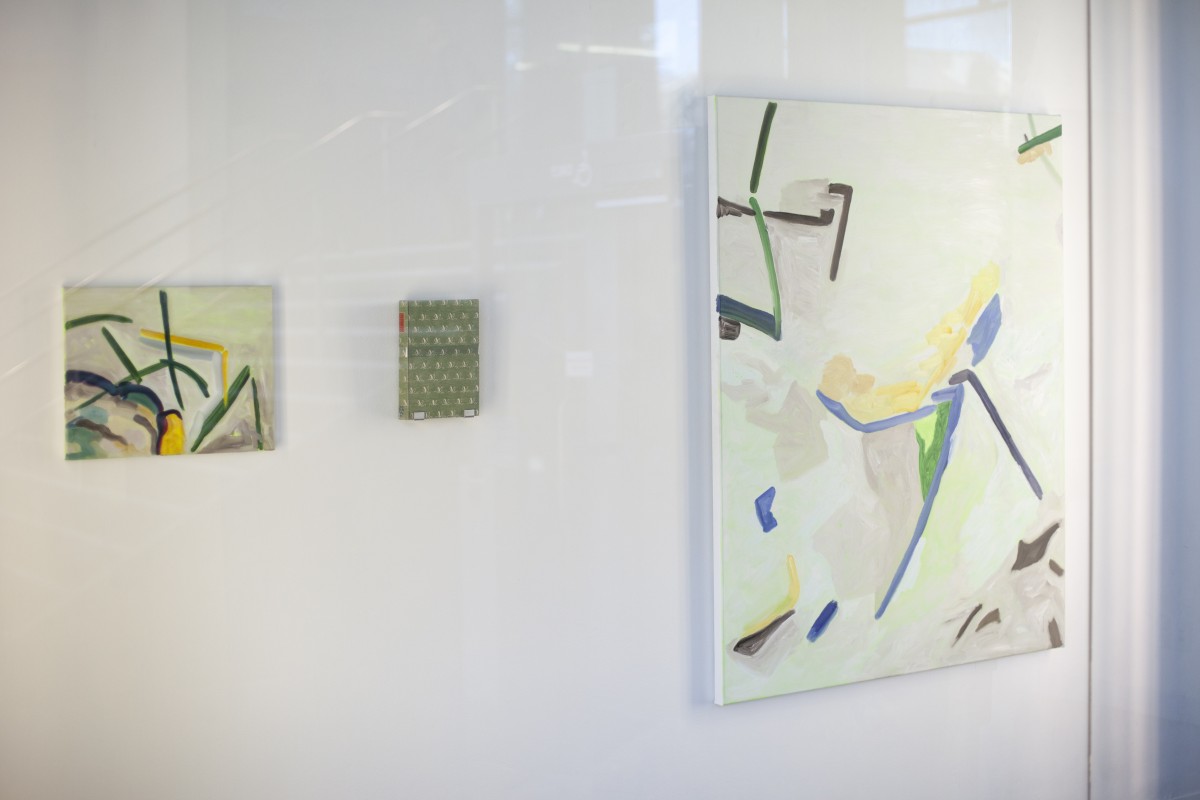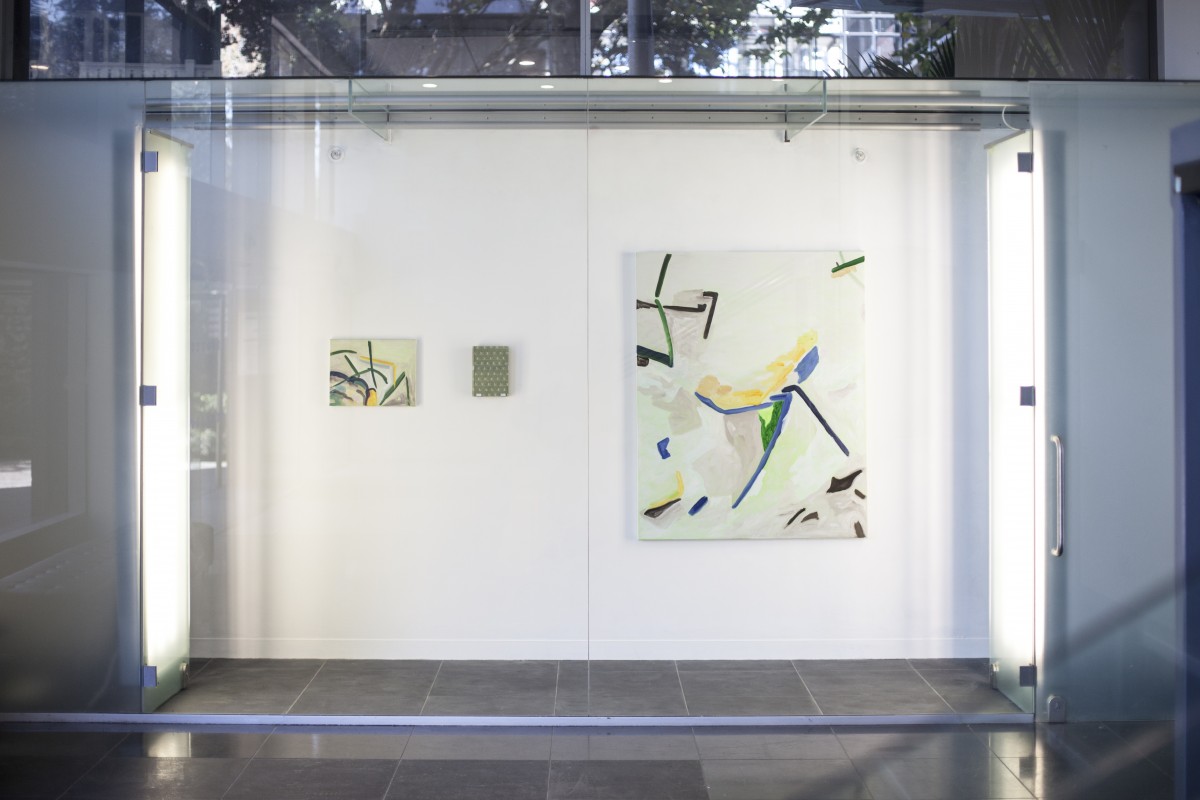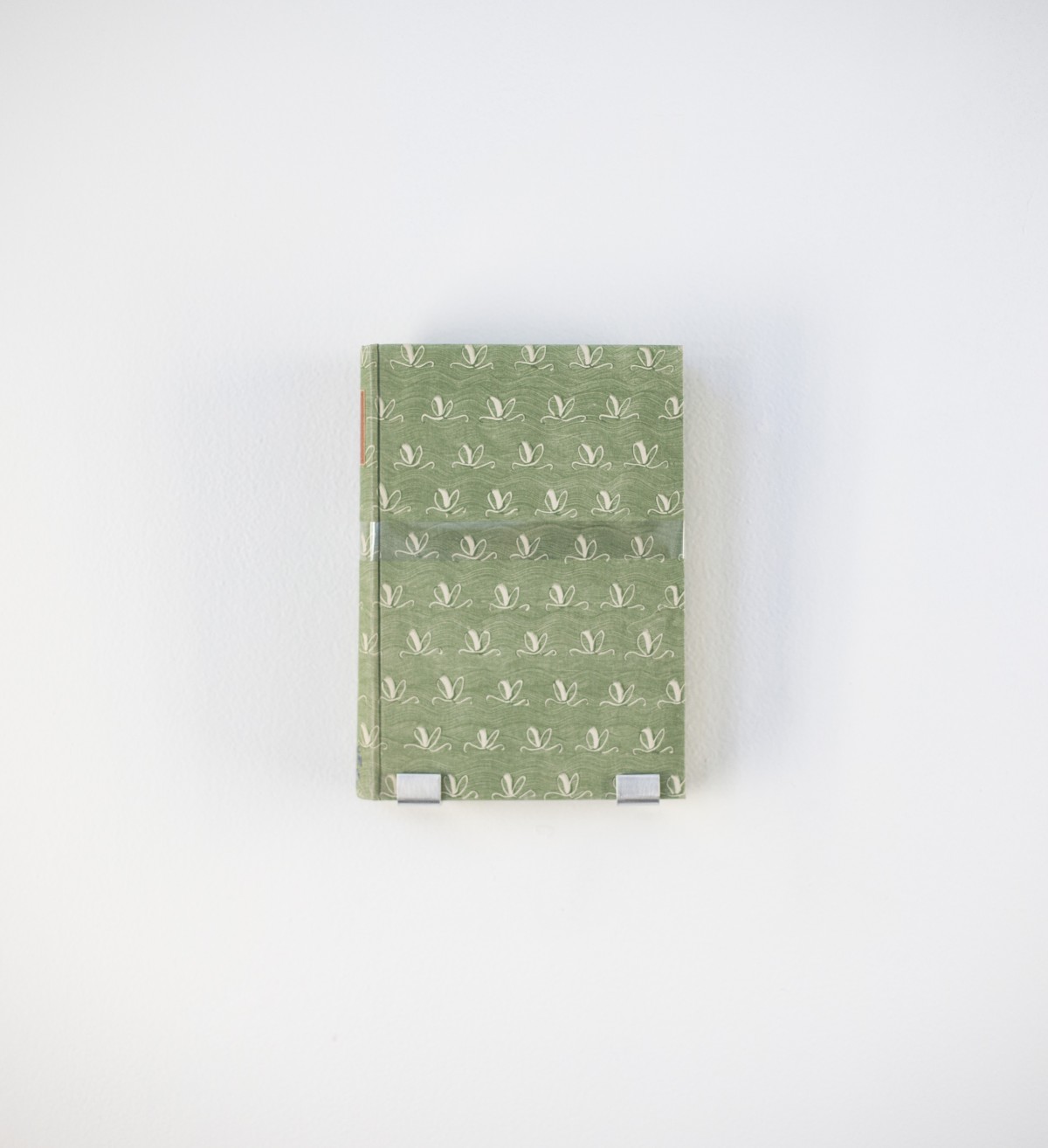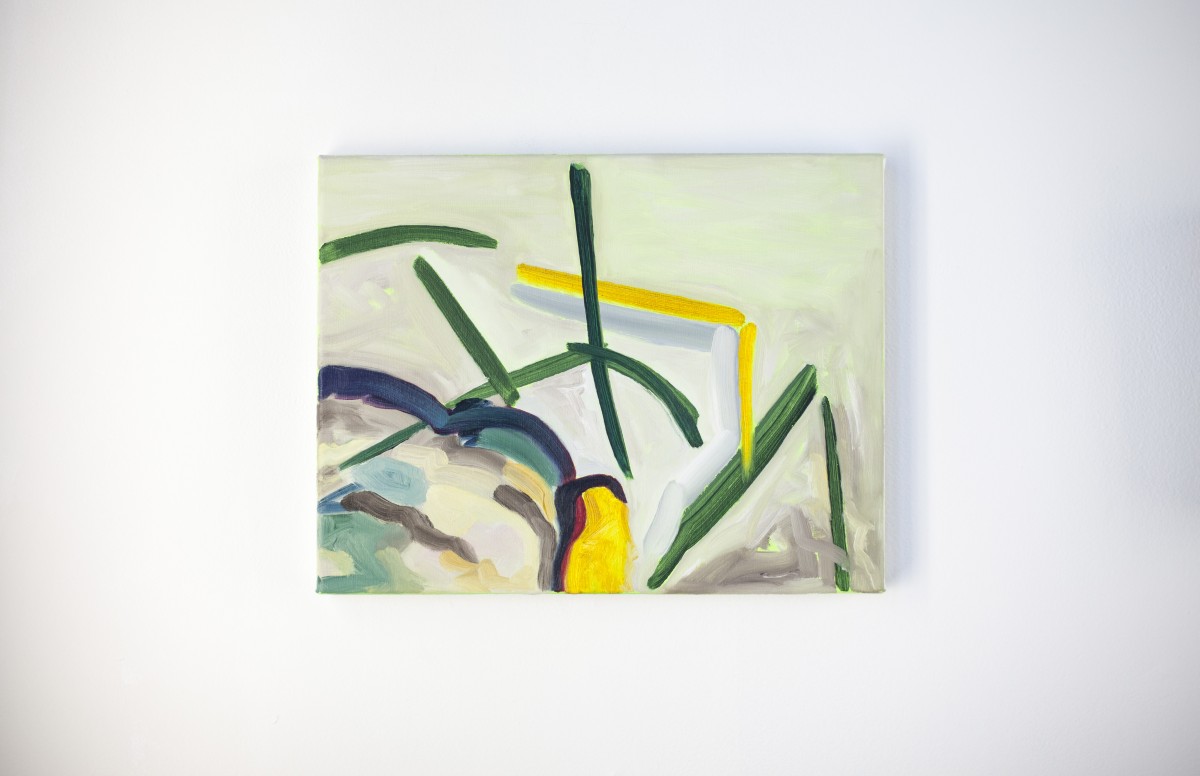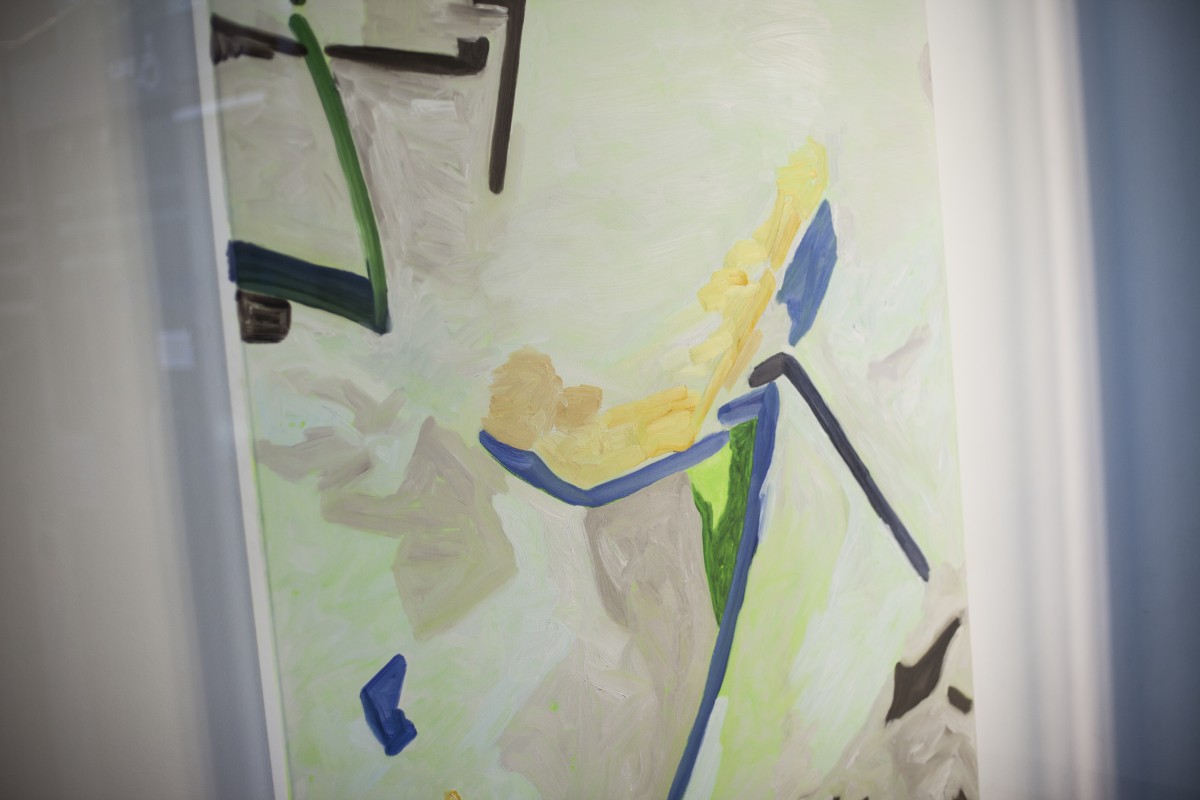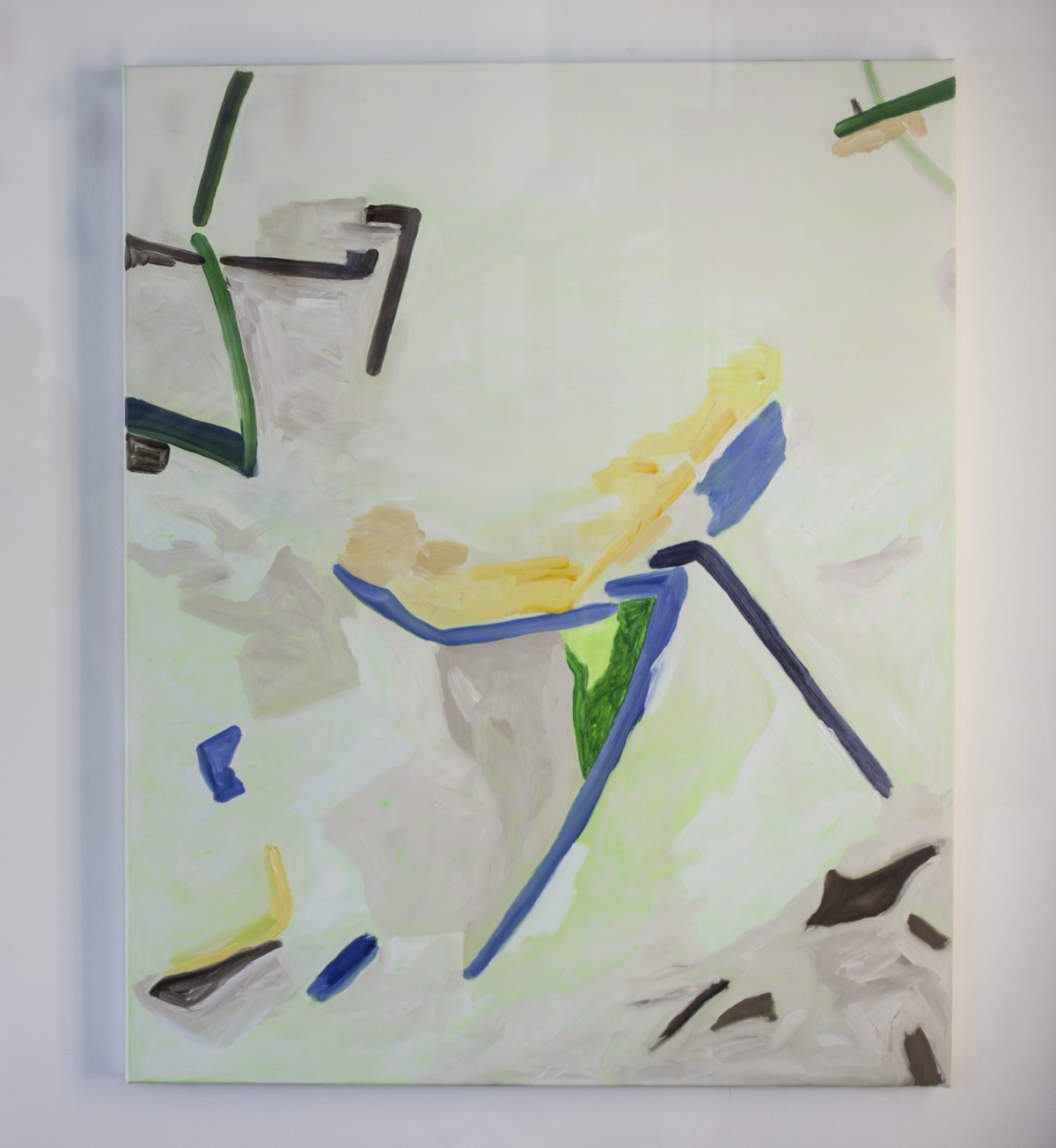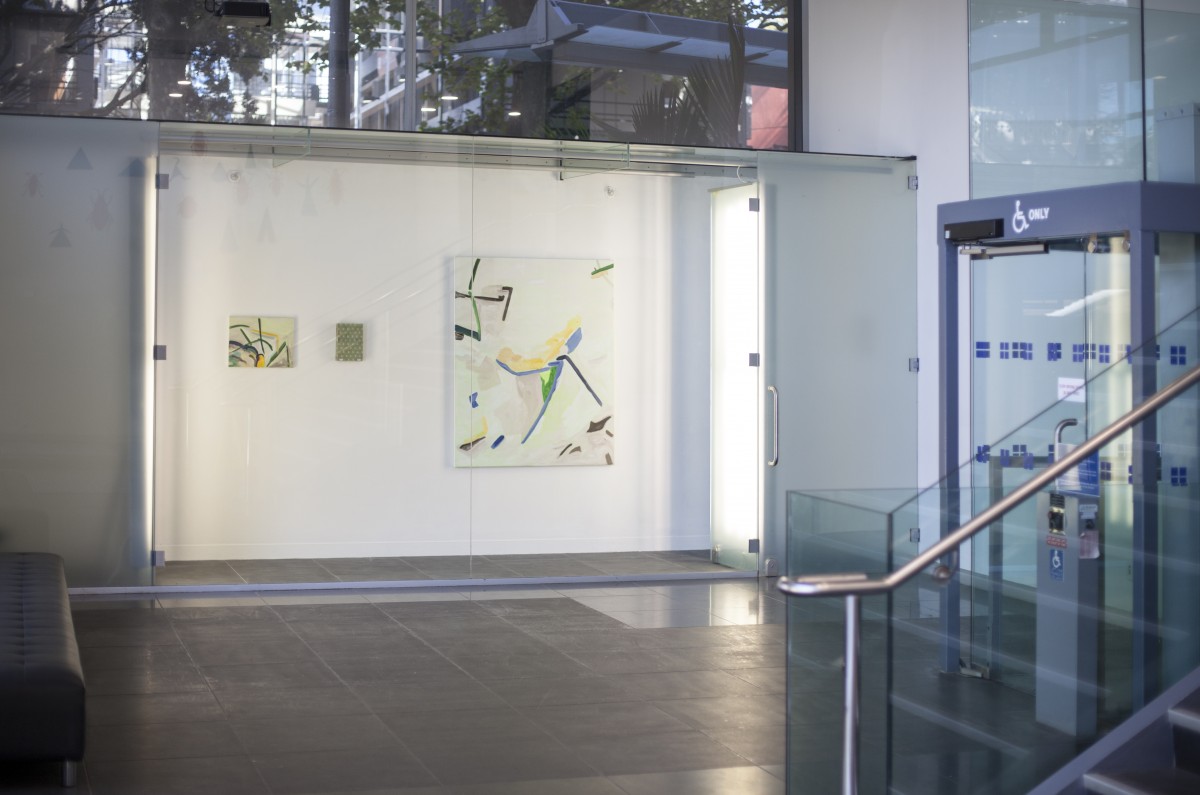 Photo credit: Joe Dowling