the heart is deceitful above all things
Magdalena Hoult & Emmanuel Sarmiento
– Let's go up.
– It's very difficult...
to keep the line between
the past and the present.
Do you know what I mean ?
It's awfully difficult.
– I haven't been out of this
goddamn horrible place...
in two years.
God, if you knew how I felt.
I'm ready to kill.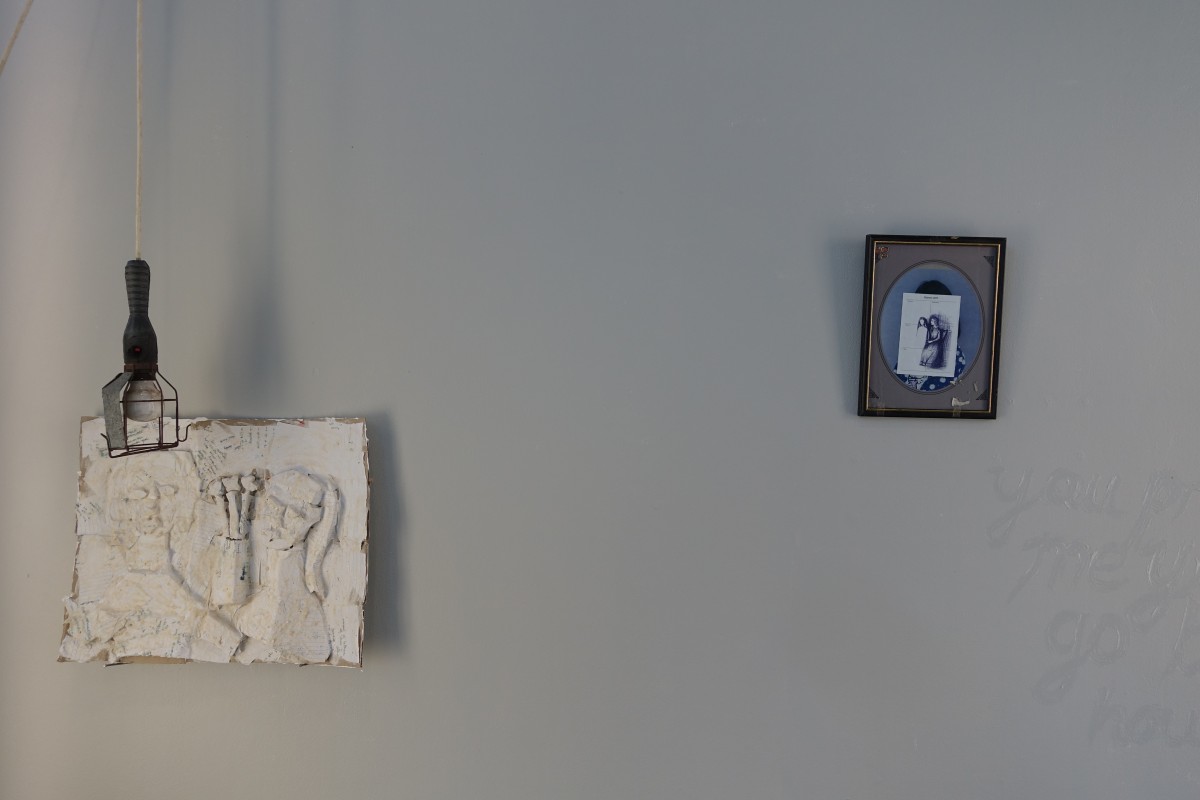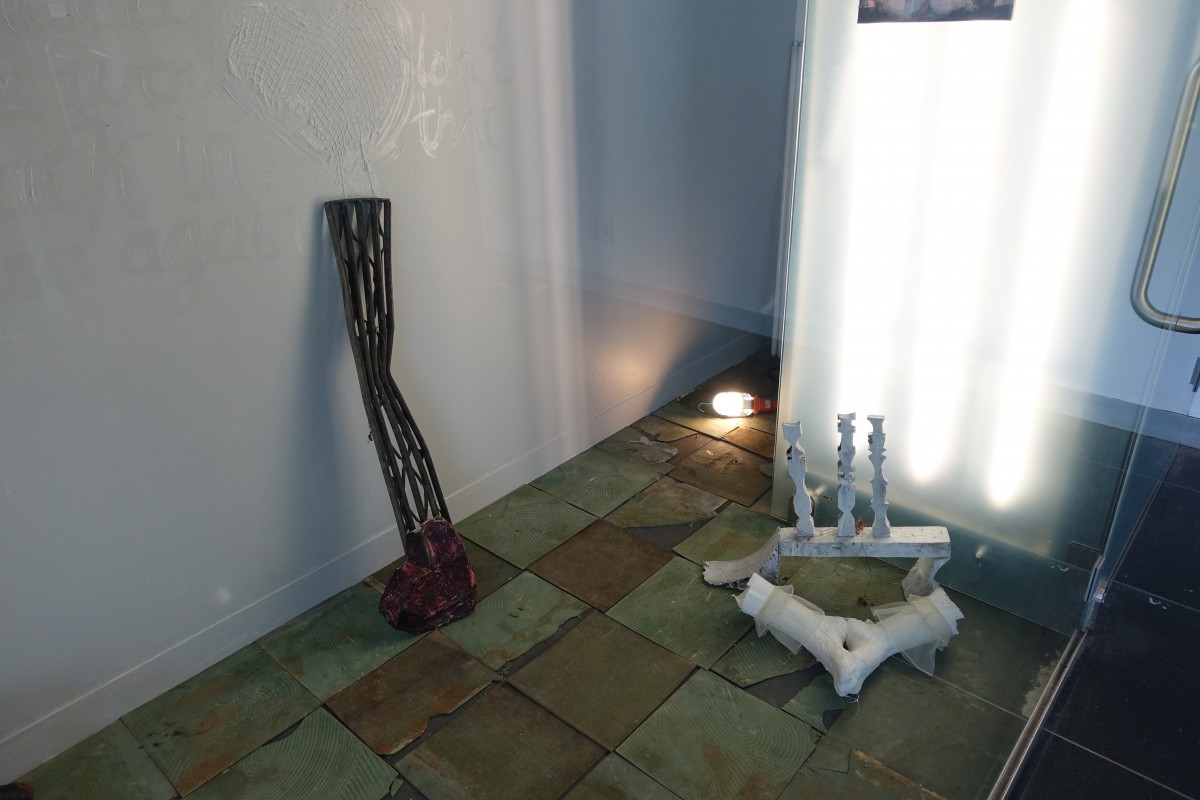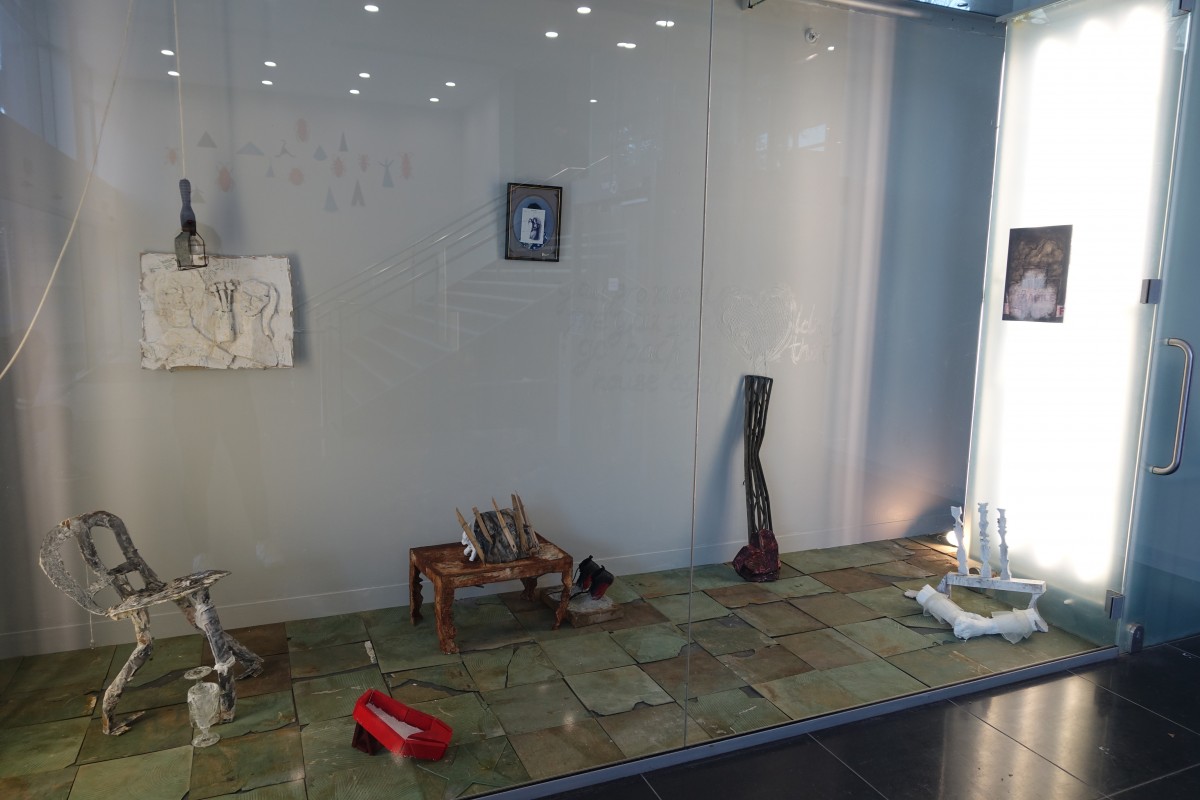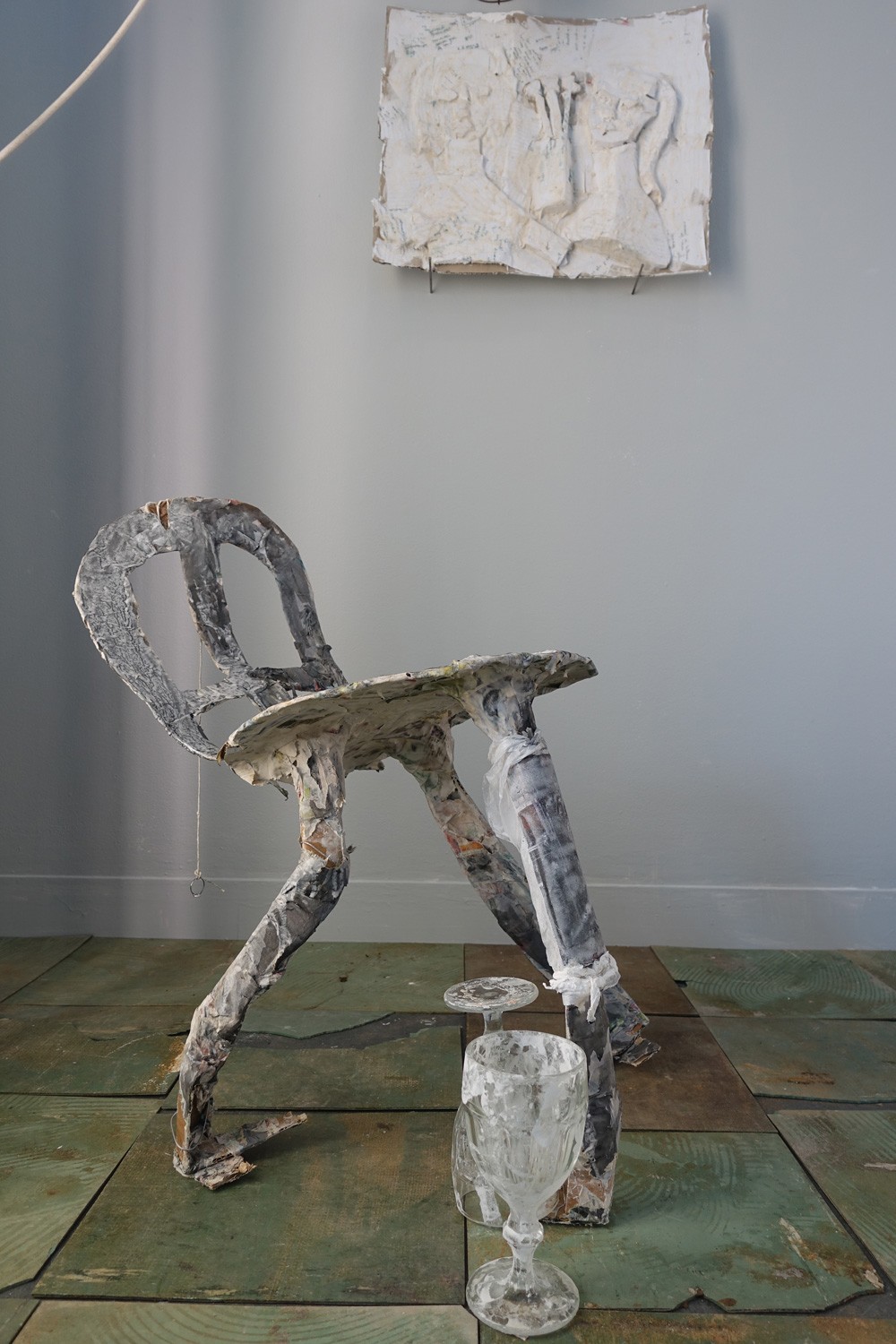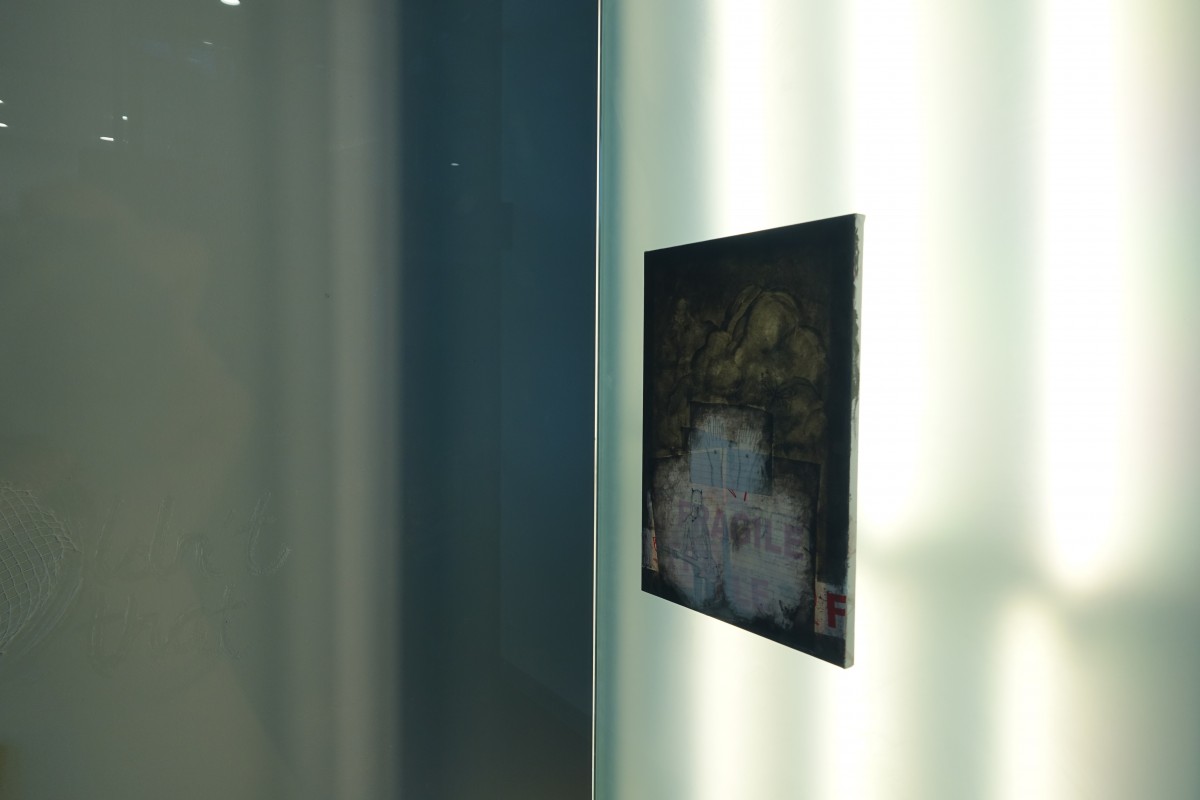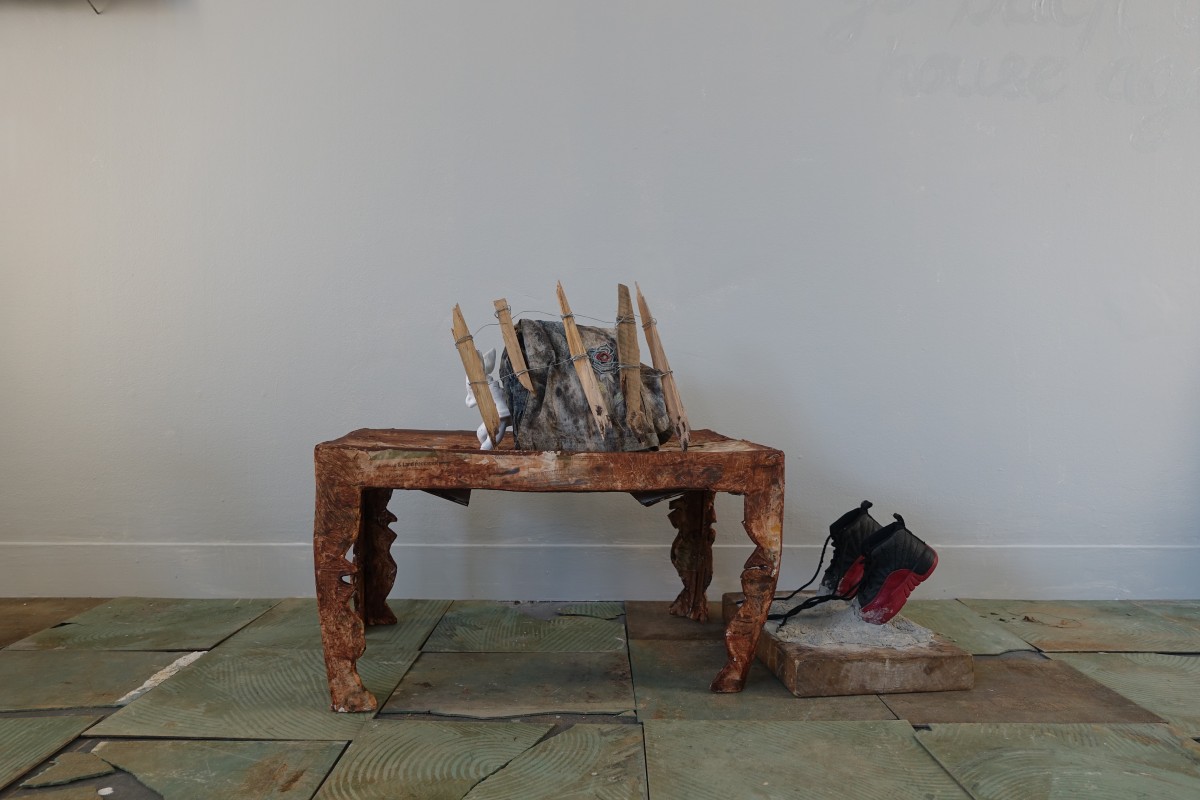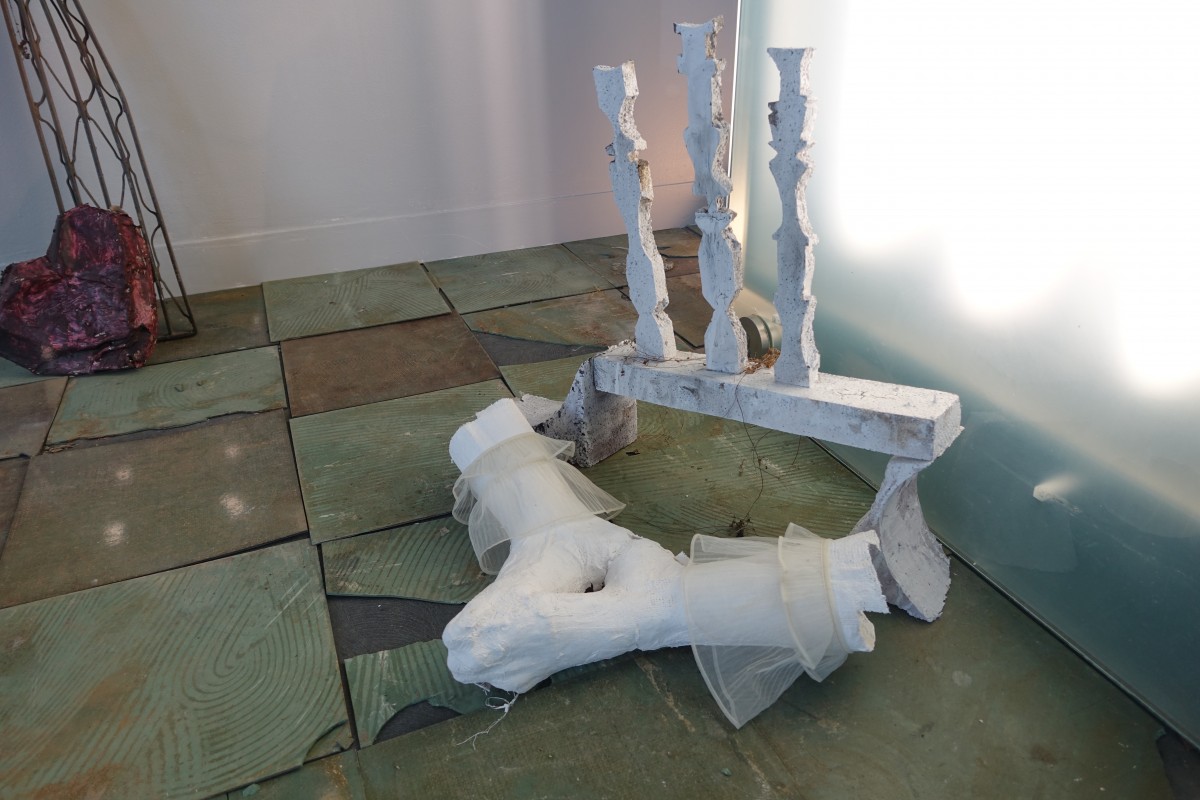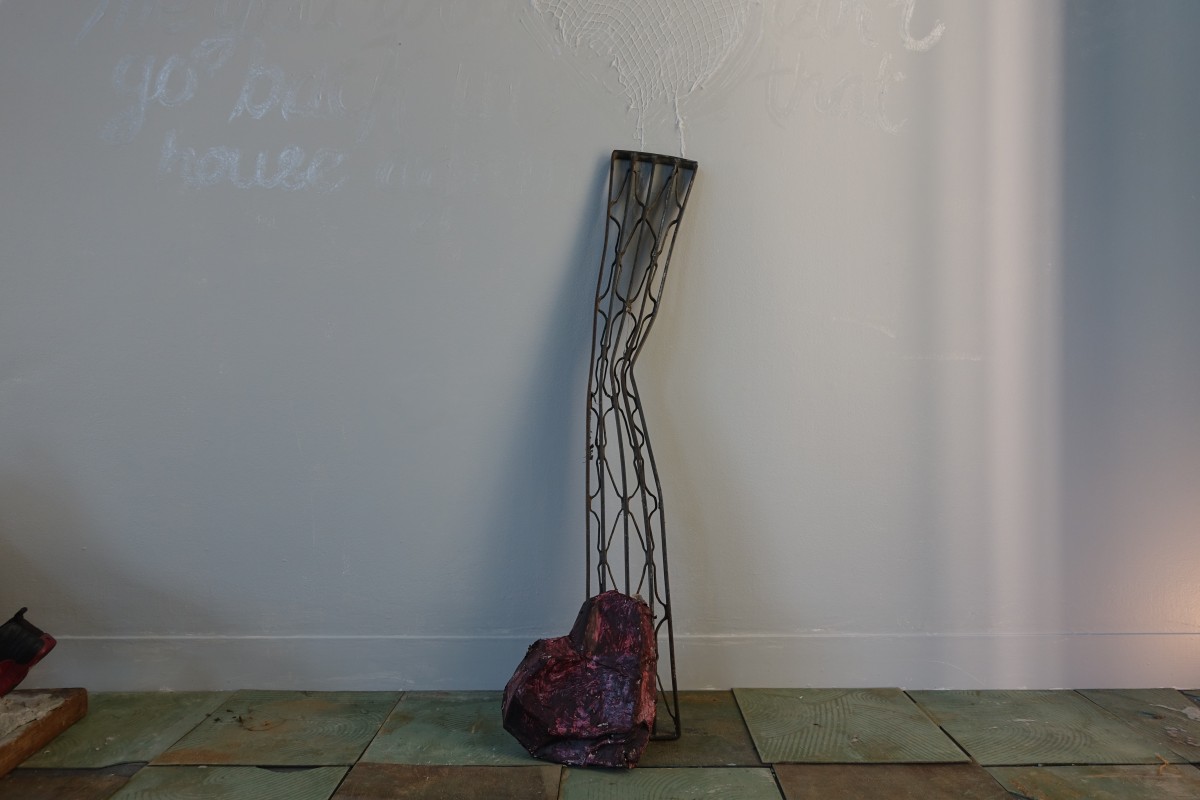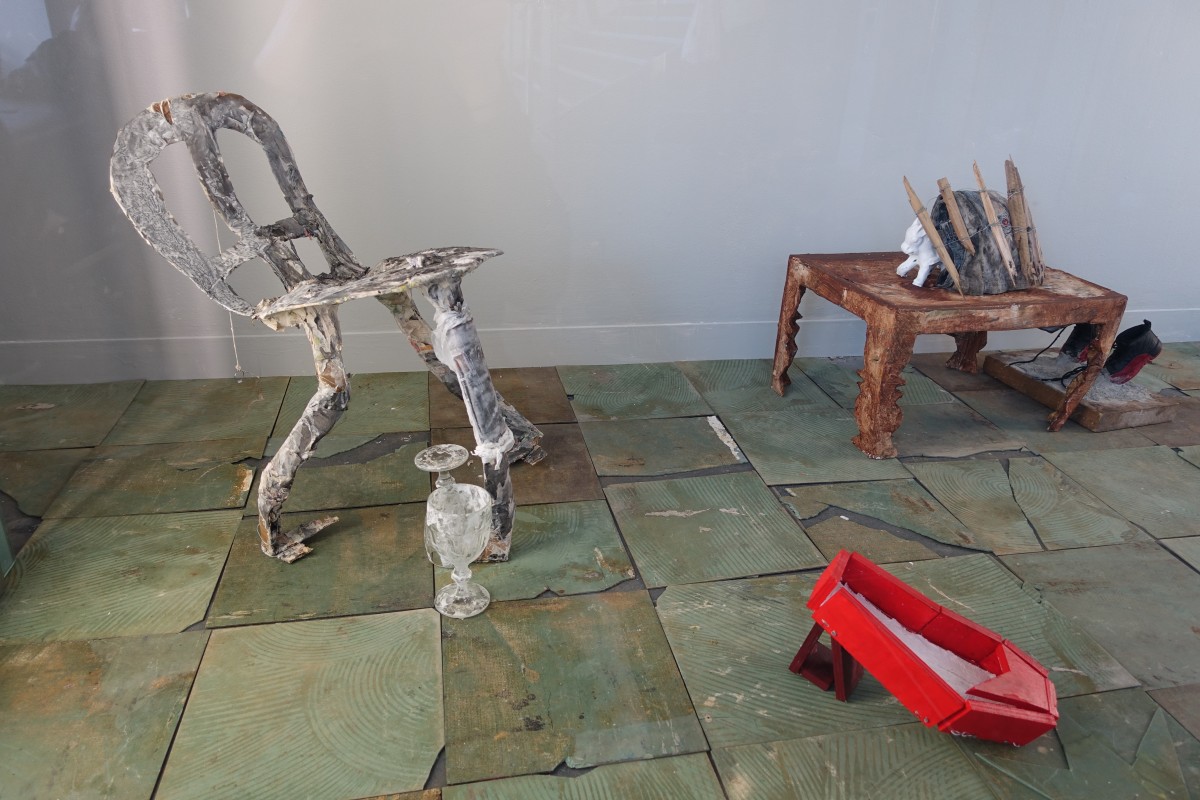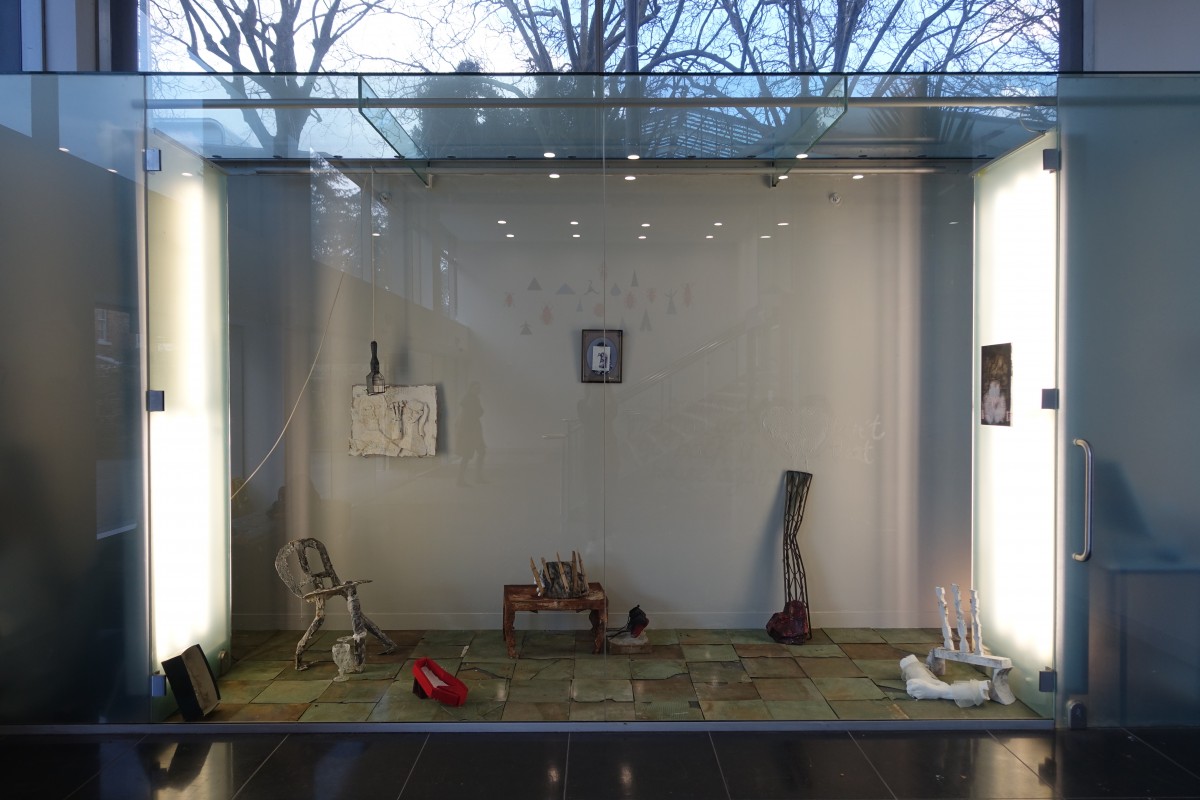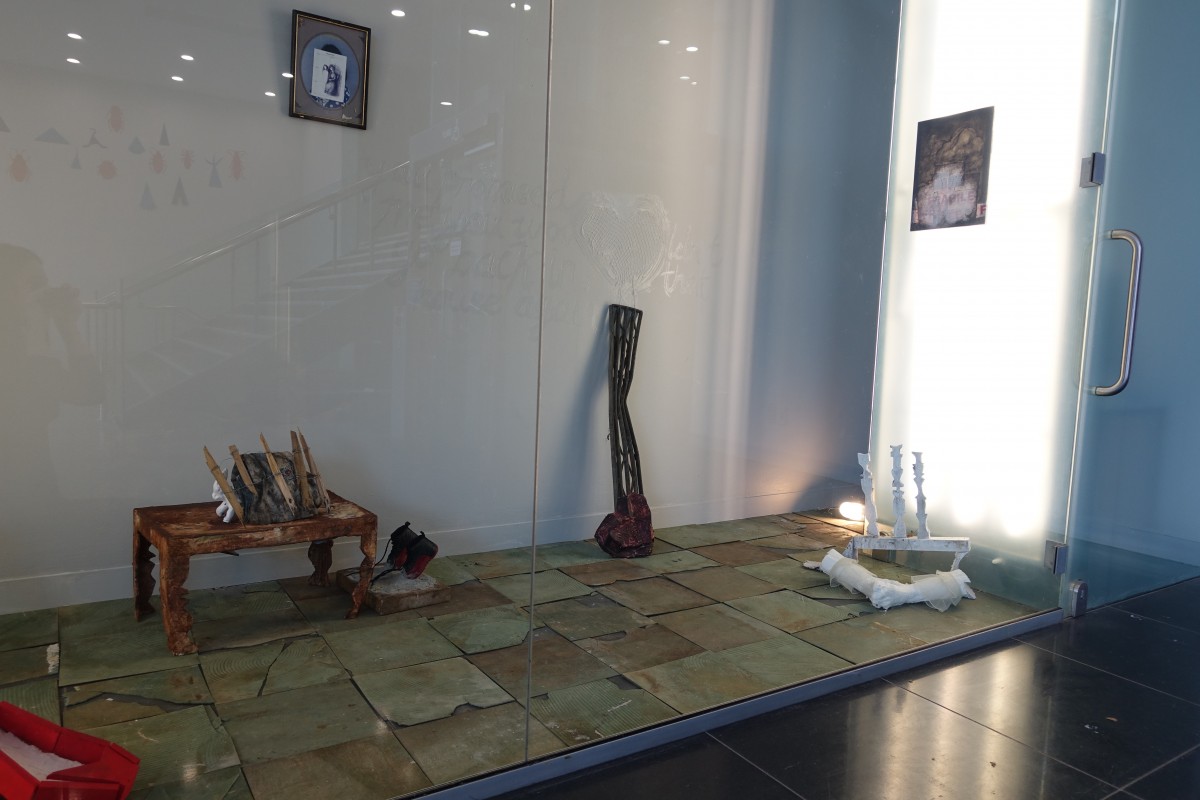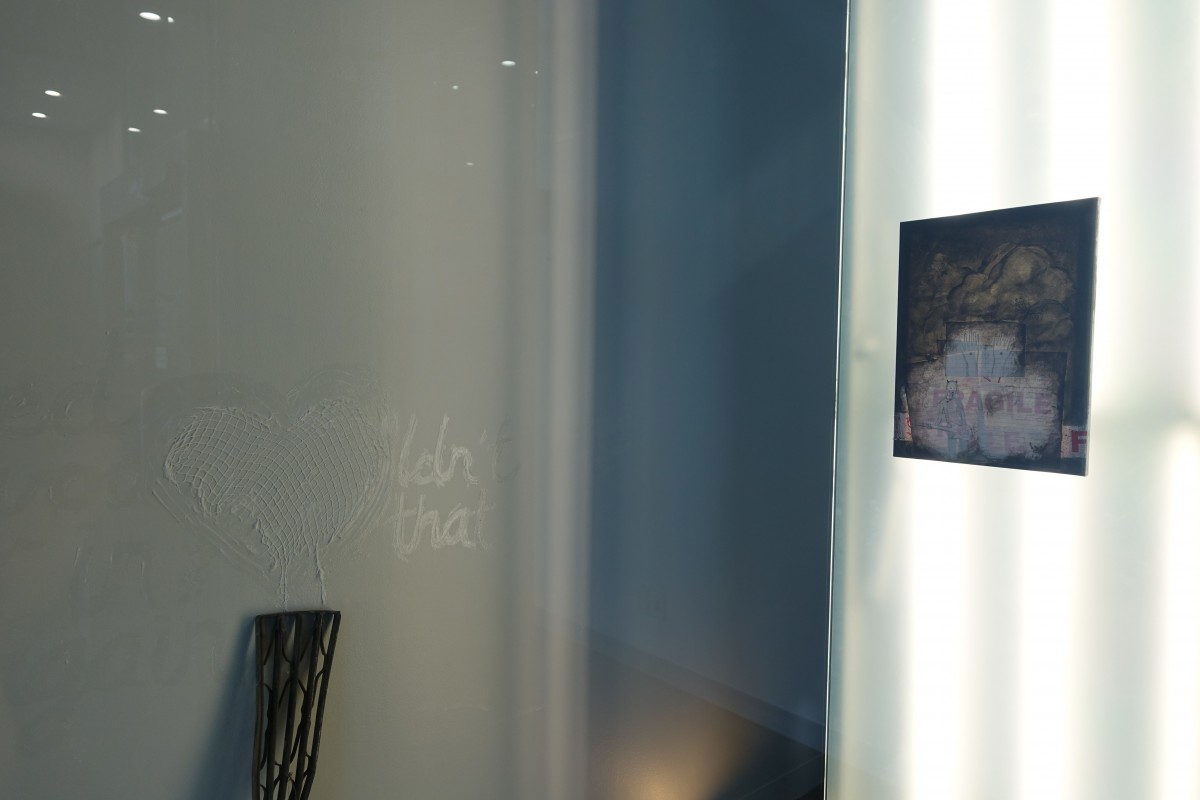 Photos by Katey Woodhouse