The Door To Safety Is Shut
Oliver Gilbert
At deep mountains and dark valleys, the night begins...
The door to safety is shut… There is no turning back…
A detective takes a cold case in a backwater town and a hospital patient is haunted by the unsolved murder of his sister.
The patient and the detective park the car, gather their belongings and embark upon the long walk up the frozen mountainside. They reach the crime scene which has been covered in layers of snow after several decades.
View The Door To Safety Is Shut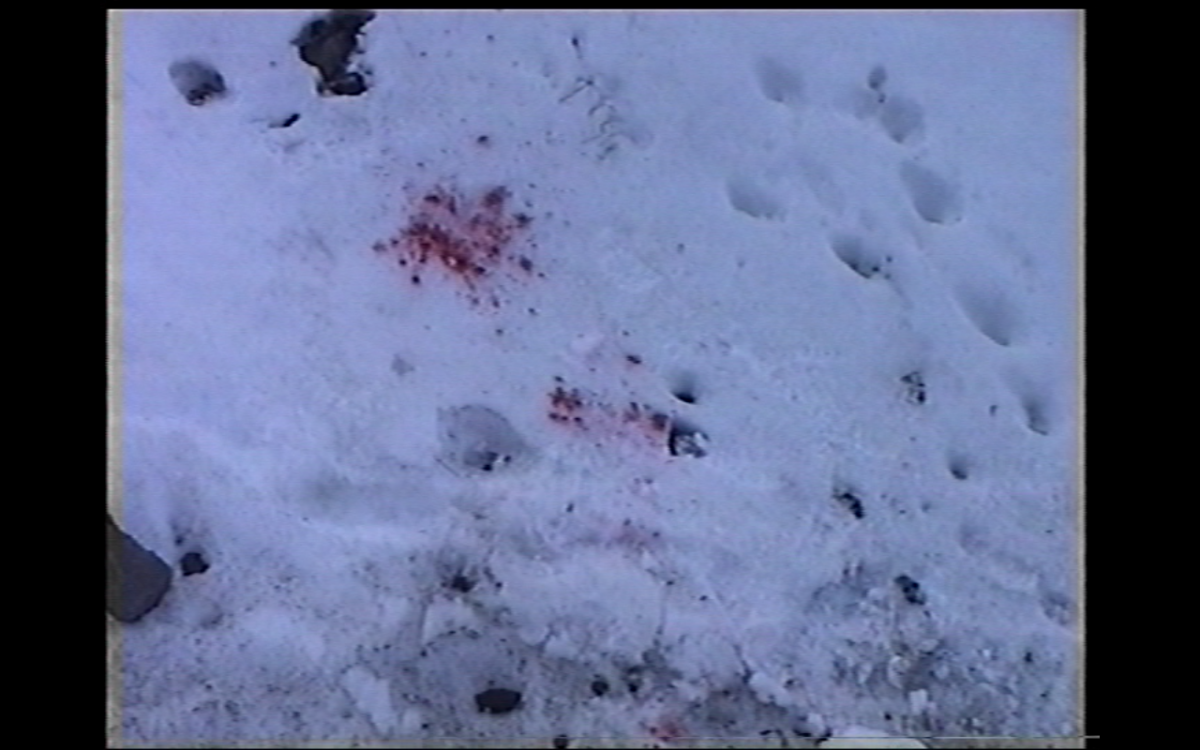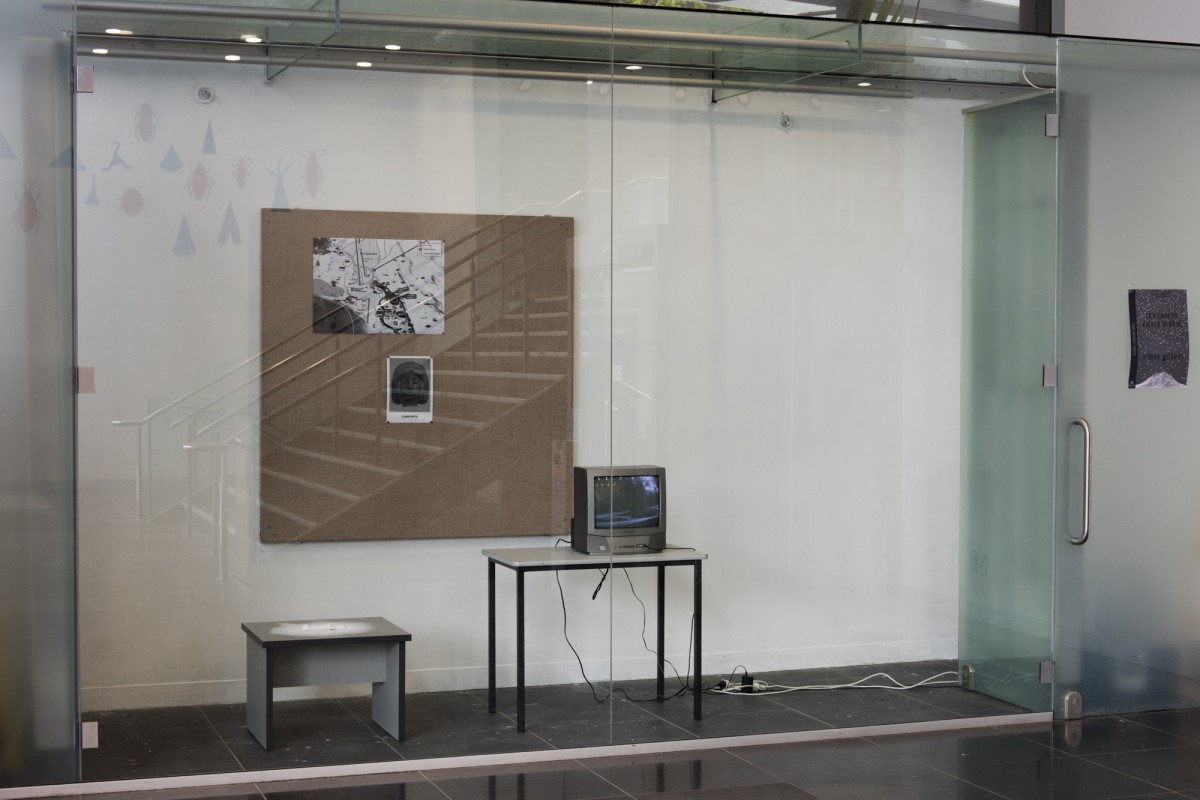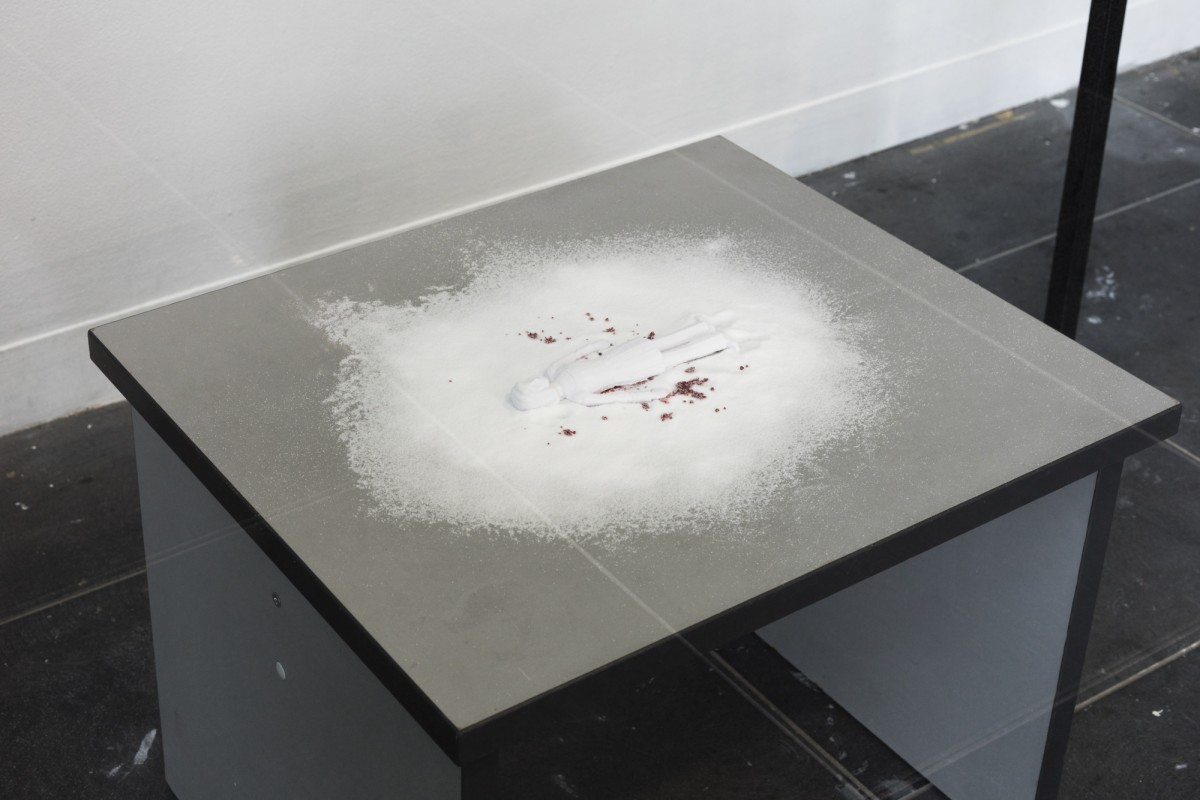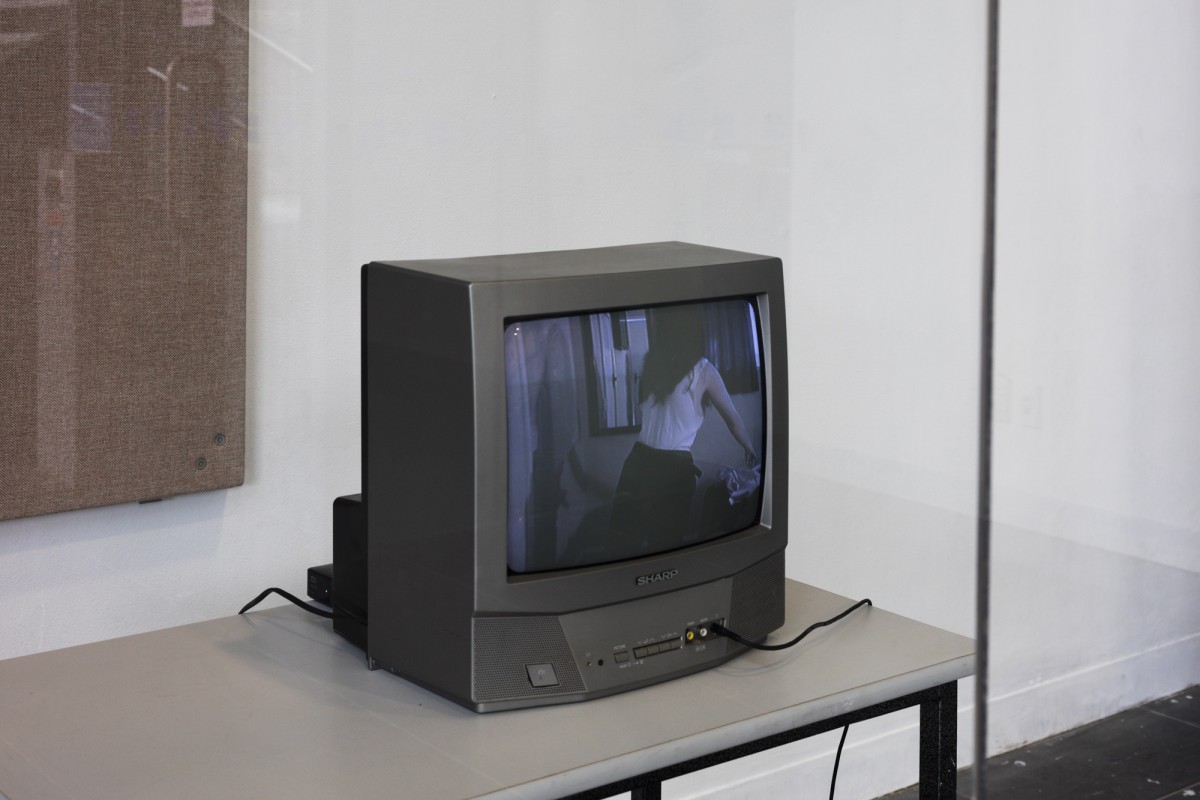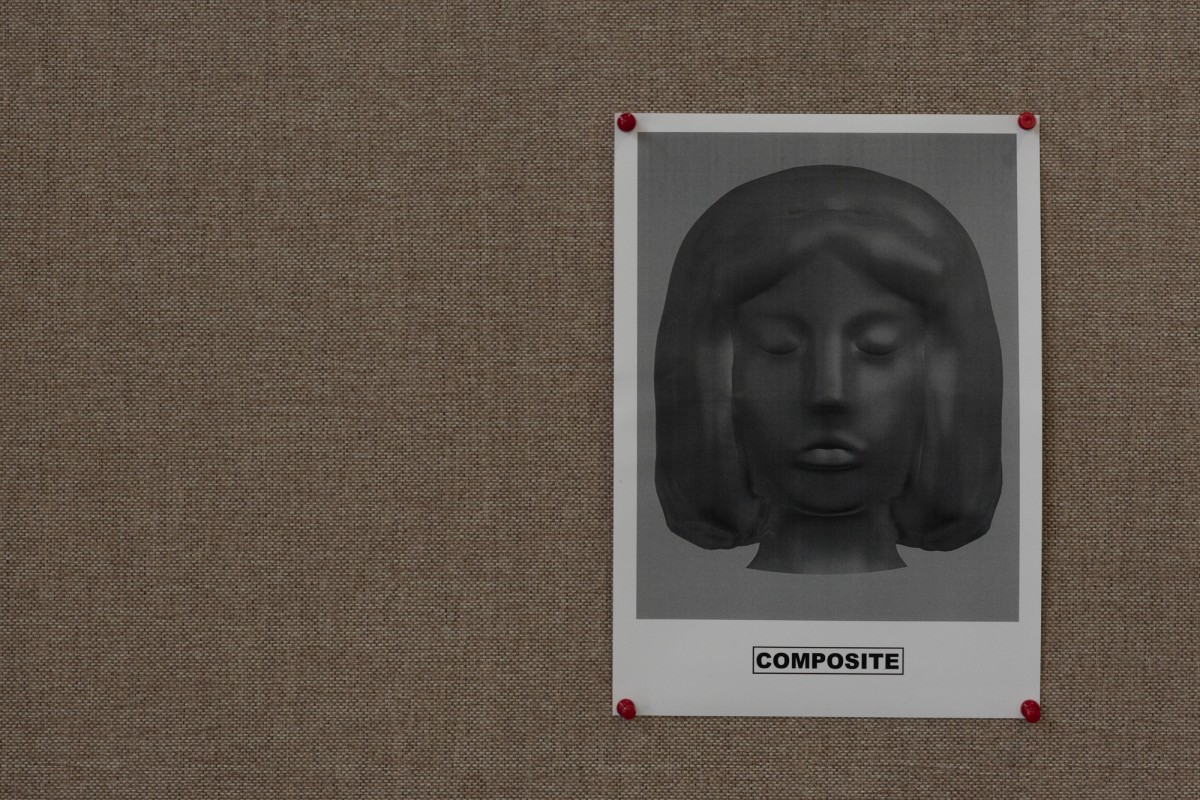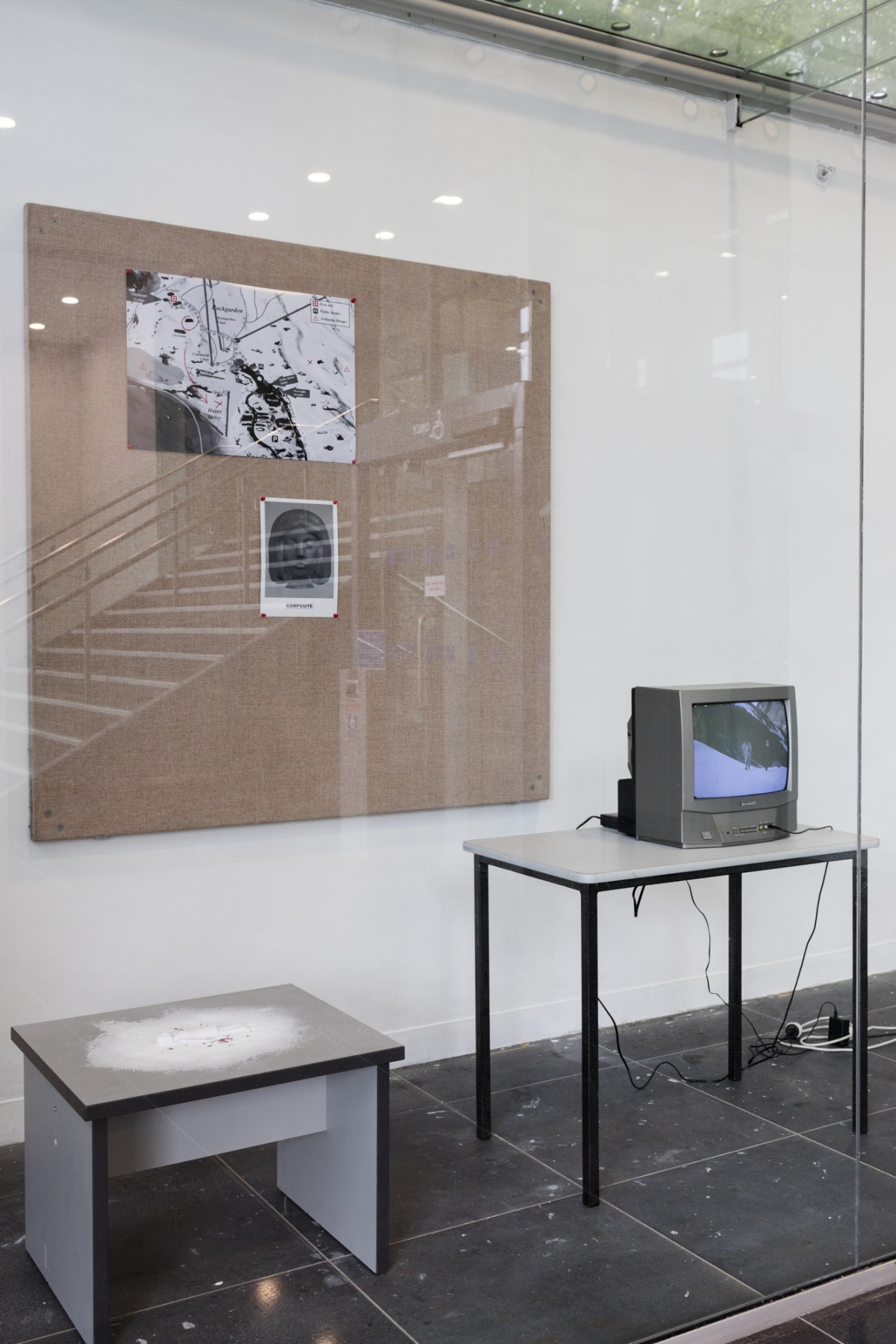 Install photos: Sam Hartnett