Recent Works
Sandra Bushby and Kāryn Taylor
Window Onsite is delighted to exhibit new works by Auckland-based artists Sandra Bushby and Kāryn Taylor.
Both artists engage with drawing, utilizing line as armature, foundation, meander, gesture, measure, framework, form or point of departure.
–
Sandra Bushby completed a Masters in Fine Arts (First Class Honours) at Elam in 2011. Works by Bushby were exhibited in 2009 at the Gus Fisher Gallery in the CreativeNZ-funded exhibition 'Time as Material' which was accompanied by an essay by David Craig, senior lecturer in sociology at the University of Auckland. The collections of both the Auckland Museum and Te Papa Tongarewa hold works by Bushby and another essay on her practice is 'Absent Jewels' which was written by Don Bassett, former senior lecturer of Art History at the University of Auckland.
Kāryn Taylor holds a Bachelor of Fine Arts (Honours) from Massey University, Wellington and an Master of Fine Arts (First Class Honours) from Elam School of Art, Auckland. Recent exhibitions include 'New Zealand Sculpture on the Shore' (Fort Takapuna, Auckland); 'Wallace Art Awards' (TSB Bank Wallace Arts Centre, Auckland, Pataka Art Museum, Wellington, Wallace Gallery, Morrinsville); 'Waikato Contemporary Art Awards' (Waikato Museum, Hamilton); 'Jacob's Ladder' (Corner Gallery, Auckland) and 'Abstract Philosophy' (30 Upstairs, Wellington.)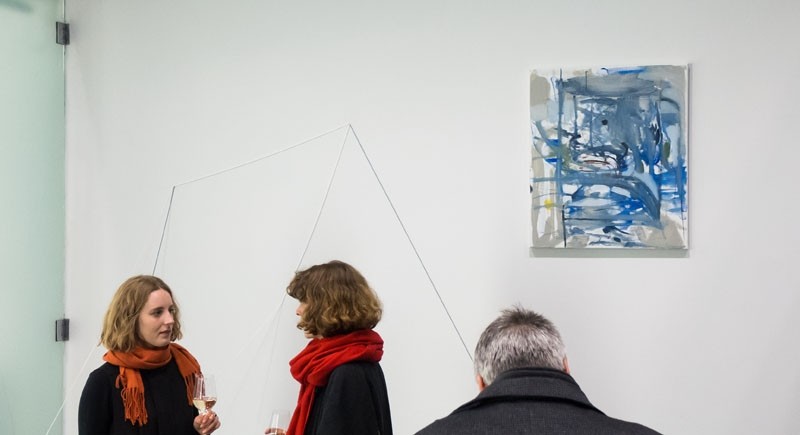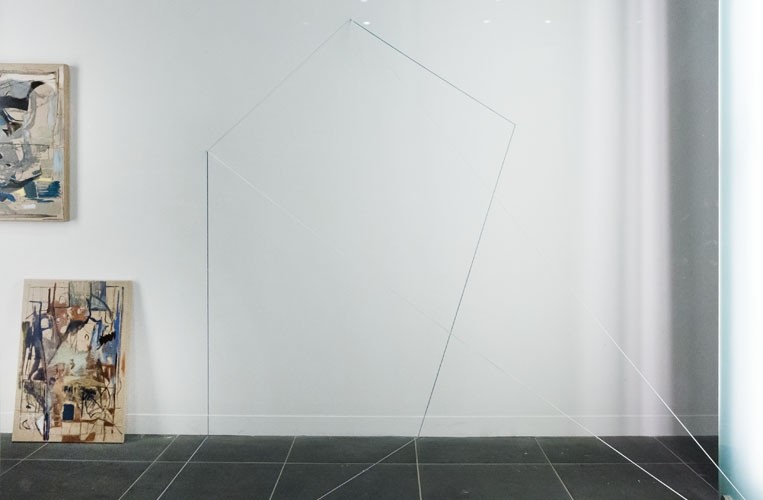 Install photos courtesy of artsdiary.co.nz