Burden to carry | The heaviest labour
Facilitated by Fresh and Fruity
Emotional labour is: subtweets, the guy at shows who wants to know how long you've been making work for, calling out fuccbois, and the guy who won't stop emailing you about how much you 'inspire' him as a muse. Even though he is 15 years older than you. It's always tu meke to be dealing with a wma (white male artist) online #gallerygirls #emotionallabour
In their personal lives, women take on labour intensive roles. In all aspects of her social and work lives, she is to be everyone's emotional caregiver. She must be supportive and attentive to any of her partners. She must be a caring and empathetic friend, even if it exhausts her and leaves her feeling unable to spend time attending to her basic needs. For women not afforded the luxury of middle class or white privilege, she must perform these tasks at an accelerated but effortless rate. She must be assertive but not too loud.
For Burden to carry | the heaviest labour, Fresh and Fruity have asked a group of artists to participate in a live conversation via google doc which will unfold throughout the exhibition period. A small publication will also be available in the Window onsite space.
On November 29th at 5.30pm, there will be an irl reading event hosted by Fresh and Fruity and Window at Peach Pit on Karangahape Road.
—
Fresh and Fruity is an art collective based in Aotearoa/online. Founded in Ōtepoti as a physical space in 2014 it now exists entirely online and is run by Severine Costa, Hana Aoake and Mya Middleton. Fresh and Fruity's work has been shown and published across Aotearoa, as well as in Australia, the United States, the UK and Germany. Fresh and Fruity is practising Pilates after a double shot latte. Fresh and Fruity is a sexy new look designed to slowly smash the neocolonial heteropatriarchy one sarcastic hashtag at a time #cuterthanu
View Burden to carry | The heaviest labour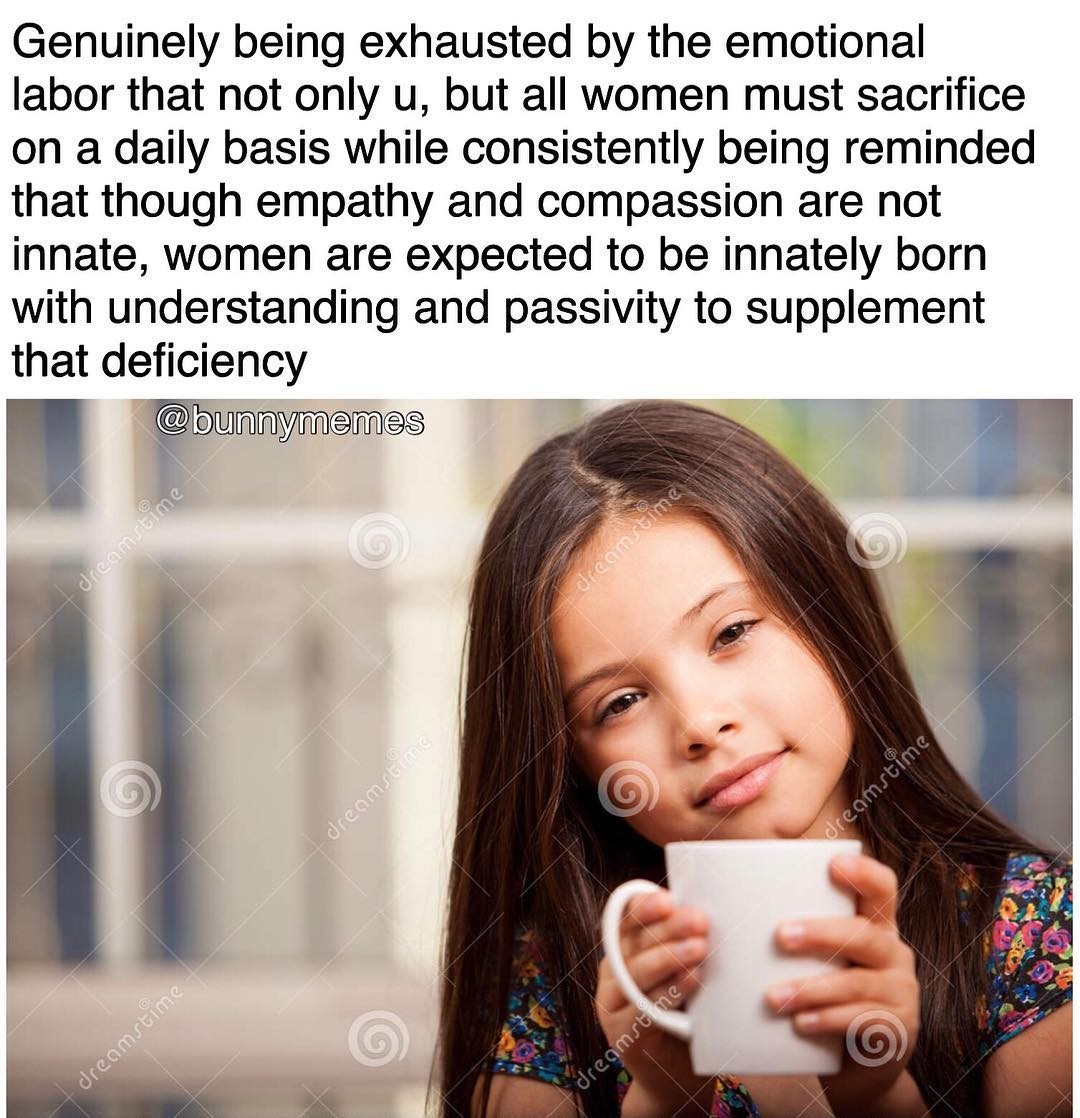 Image credit: @bunnymemes (instagram.com/bunnymemes)