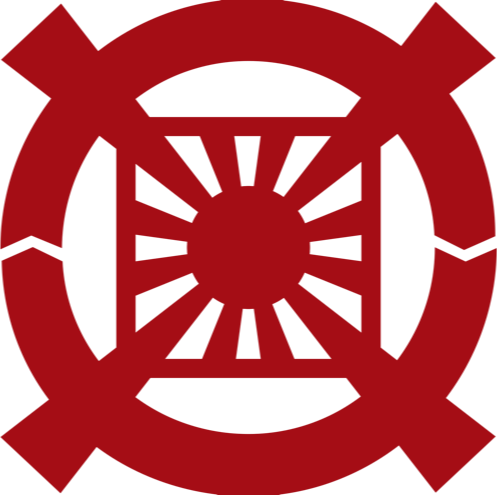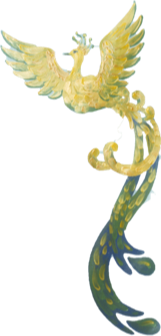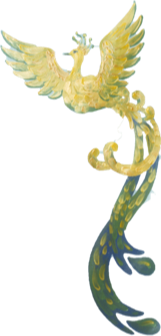 Love After Marriage
Kasmira Krefft
On July 1st 1982, 2,075 couples were married by Unification Church leaders Reverend Sun Myung Moon and Mrs. Hak Ja Han Moon at Madison Square Garden. 
Just seven days beforehand, my parents attended a formal 'matching' ceremony held in the Grand Ballroom of the New Yorker Hotel. With women huddled on one side and men on the other, Reverend Moon walked amongst the crowd, picking out individual members to 'match' to their potential future spouses.
Early on in the ceremony, Reverend Moon picked out my father and said just two words to him: "Strong Woman". He then walked over to my mother and asked, "So, you want a husband that will listen to you, eh?" She replied "Yes, father!" After being matched, they bowed to 'True Mother' on their way out and proceeded to make their way to a mezzanine where they had their first conversation. After accepting the proposed engagement, a week later they were married in a mass wedding, referred to as a 'blessing' ceremony. 
In an aim to reach greater maturity before living together as husband and wife, they spent a number of years paying 'spiritual indemnity' through fundraising, prayer and fasting. They spent the first five years of their legal marriage apart, working on separate missions within the movement and keeping in touch frequently through letters.
These letters follow their journey from strangers to a loving couple, exposing feelings of hope, excitement and anticipation of their future life together. Highlighted is their difference in character, their struggles in being apart and the milestones their relationship achieved as they became closer and started to a build a family with three daughters.
After celebrating their 35th anniversary this year, my parents are still together and believe in the movement. While my two older sisters and I no longer consider ourselves members due to fundamental differences in worldview, I am still able to separate my parent's position within the movement from the deep respect I have for their loving relationship and the positive upbringing they gave me.